Commitments
Igloo's operations fully comply with statutory and licencing requirements (particularly those relating to the Food Safety and Standards Authority / FSSAI, Pollution Control Board and Fire Protection and Safety) and are continually improved and upgraded. Igloo's dairies are ISO 22000:2005 certified.
In drought affected areas Igloo has set up tanks (fitted with taps) from which water is distributed gratis to nearby villagers.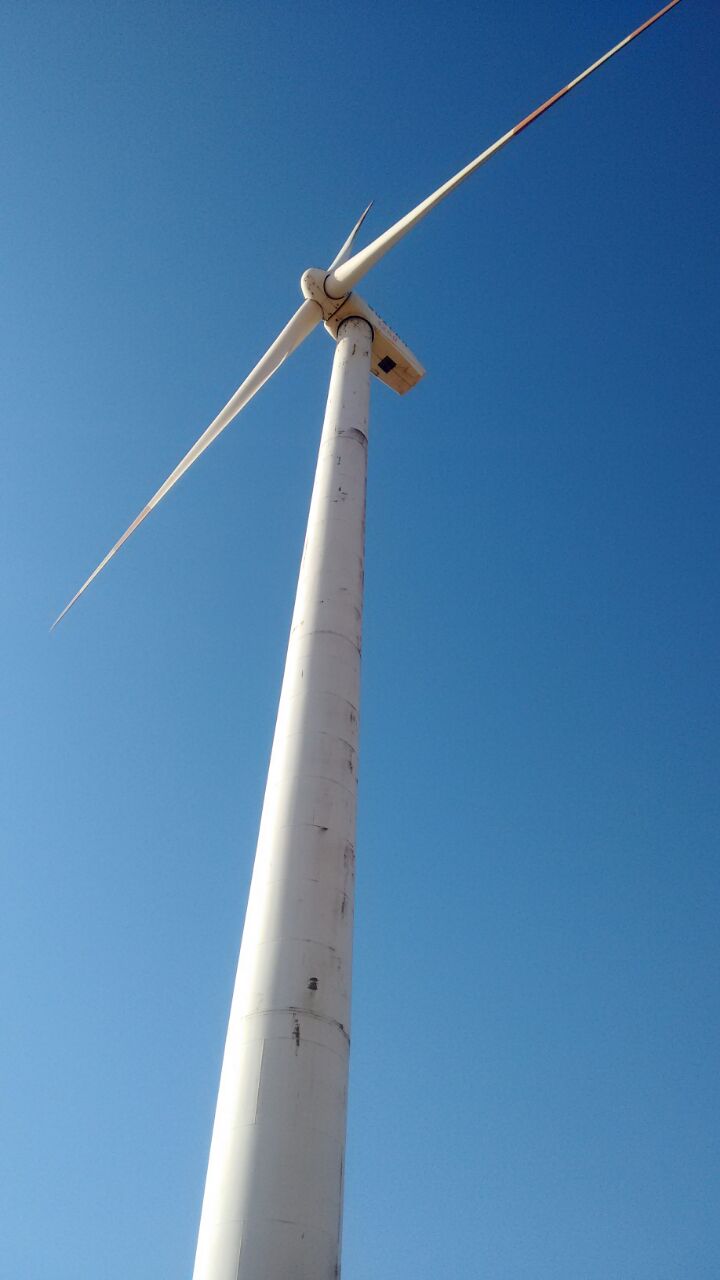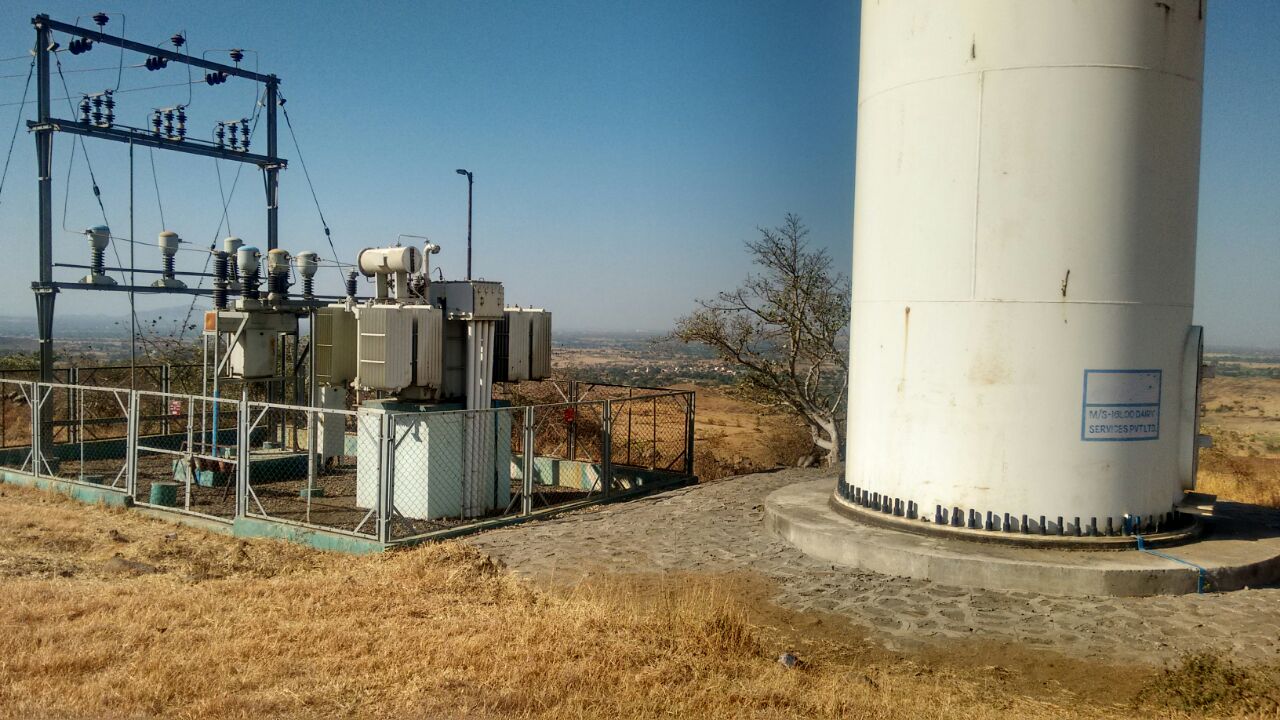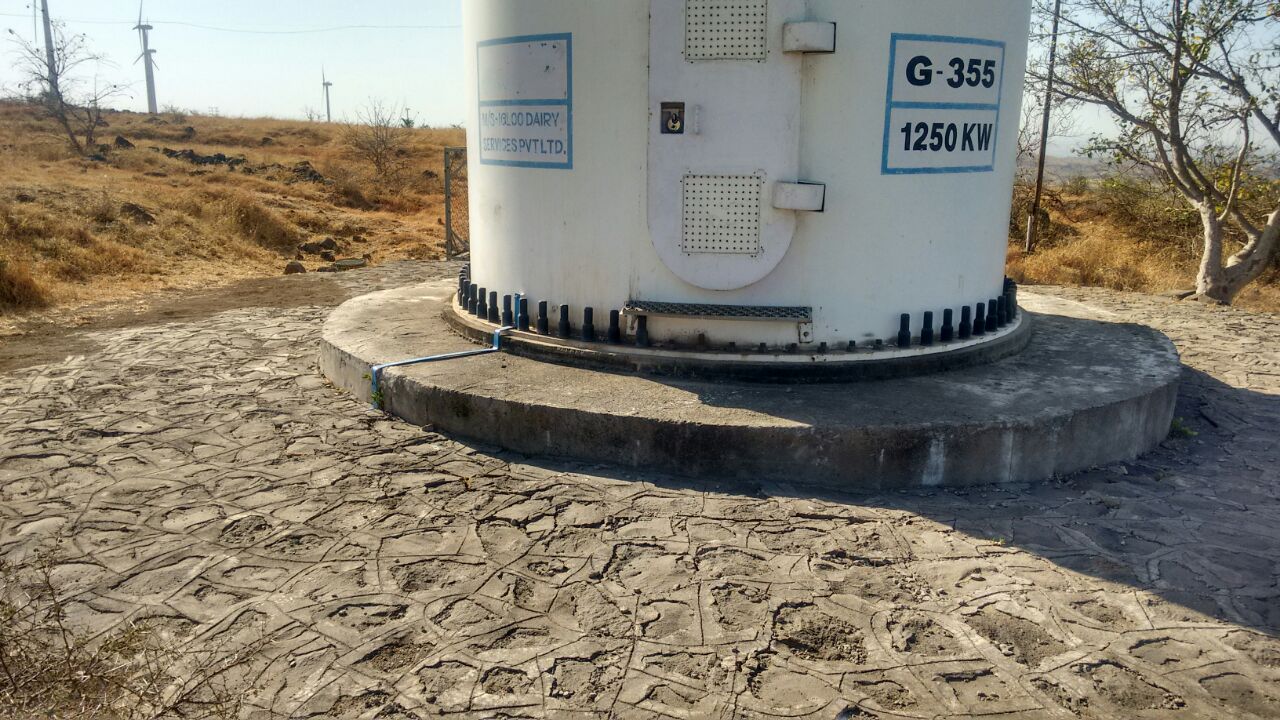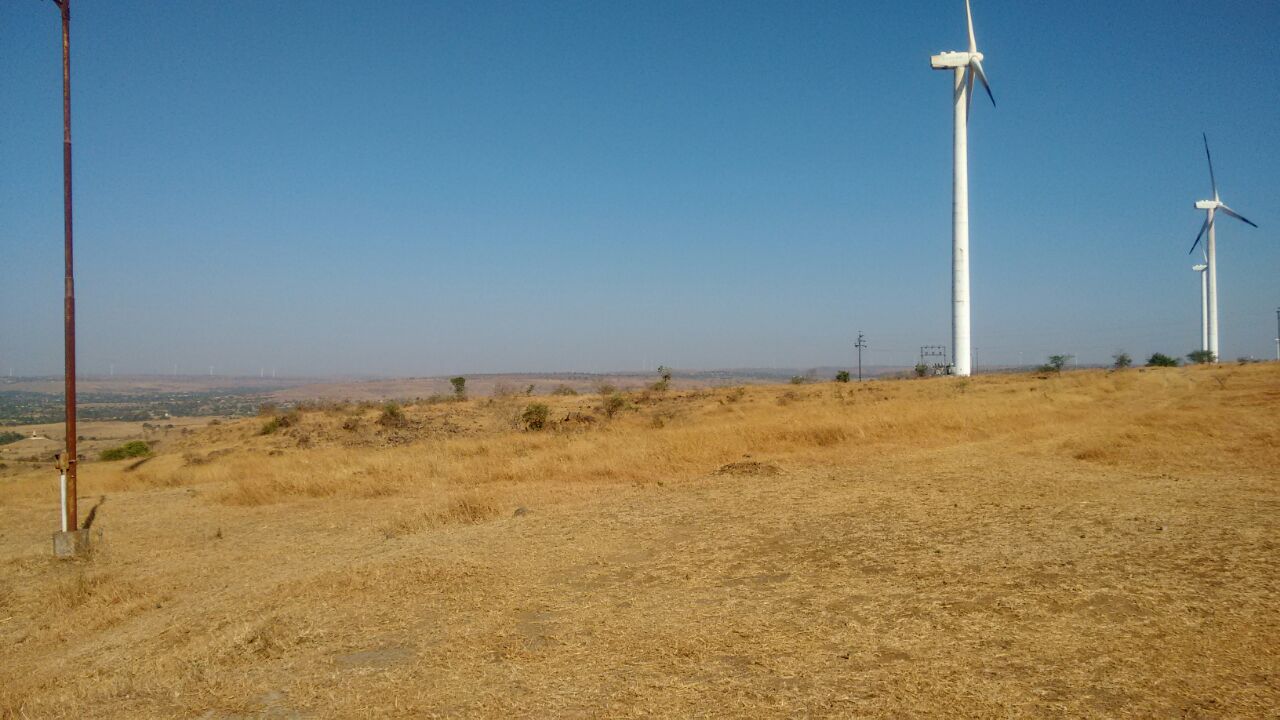 Igloo has a 1.25 MW wind farm on a 2 acre plot in Sangli to shrink its carbon footprint.
Primary School Children learn about milk and dairies in Igloo Goa.
Colleagues
With over 650 employees and contract workers Igloo's operations are managed by professionals.
Ranjit H. Bhavnani Chairman & Managing Director rbhavnani@igloodairy.com
T. V. Isaac Director isaac@igloodairy.com
Shiv S. Patil Chief Operating Officer sspatil@igloodairy.com
Trivik R. Bhavnani Executive Assistant trivik@igloodairy.com
Igloo Dairy Services Pvt. Ltd.

703 V Times Square, Palm Beach Road,
Sector 15, CBD Belapur,
Navi Mumbai MH 400 614. India
t : +91.22.2757 1094
f : +91.22.2757 1095


703 Dalamal House,
206 Nariman Point,
Mumbai MH 400 021. India
t : +91.22.2287 1797
f : +91.22.2283 2087